This website is for Flash File Link of the smartphone. https://www.flashfilelink.com/ is here to be a source of Flash File that will best for your needs.
While we tend to aren't a store or business organization, we tend to are dedicated to serving to you create the most effective decisions doable.
While, like everybody, we tend some level of financial gain, our high priority is our customers. We tend to are here to form certain that you pay your hard-earned cash within the most prudent means doable.
We always try to give the right information, which is helpful for our customers.
Website owner Information :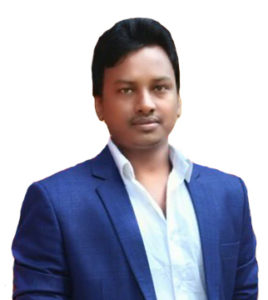 Hello,
My name is Monir Hossen. I am an online marketer and Freelancer.
My blog name is Flash File Link.
I am Banlgadeshi and have designed this blog to assist other people with the information that I already possess. If you have any inquiries, feel free to contact me.
Email : [email protected]
Skype : Monir Khan (live:1monir1hossen)