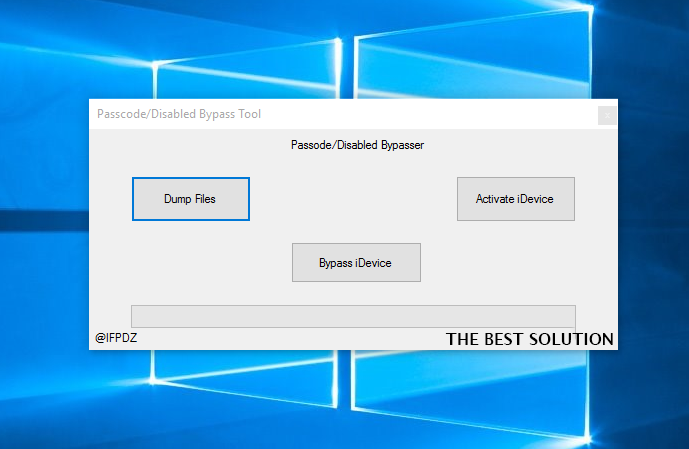 If you forget your device's password and forget your icloud id, you can use this tool to fix your password and iCloud. You do not have to pay any money to use this tool. We have given this tool for free. You do not need a mac to use this tool. Windows can bypass your phone's password and Apple ID using this tool.
How to use the passcode disable tool
Step 1. First, jailbreak your phone.
Step 1. You will first open our tool and read the dump file of your phone
Step 1. Now flash and restore your phone completely
Step 1. Once restore, you will need to jailbreak your phone again
Step 1. Open the passcode disable tool and click on the Activate iDevice tool
Step 1. Now your phone's iCloud id has been removed. Now you can use the phone as before
Passcode Disable Bypass

Free

Tool
What are the services of iCloud Passcode Disable Phone?
✅ Cellular data fix.
✅ Call/Text and Data LTE.
✅ Face ID.
✅ Facetime.
✅ iMessage.
✅ Application Store.
✅ All Simcard Working.
✅ Notifications.