In this post you will learn how to download Realme X7 demo remove file and tool. Realme X7 demo unlocked without box dongle. If you don't know how to remove demo mode from Realme X7 demo phone then read our step by step page carefully. And we will try to help you as much as possible.
WHAT IS A DEMO PHONE ?
A demo phone is a simple device that you see on display in stores, you can use it, play with it and see it live. Not a problem that phone cannot be sold. With demo mood phone is that you get in a seal with box, when you buy it from officially. When the the phone was enters demo mode, it was switches to the new demo users and automatic start the modified launcher. By default, A custom launcher play a demo video on repeat and repeat until a user touch the screen to start main session.

WHAT IS THE DIFFERENCE BETWEEN DEMO PHONE AND REGULAR PHONE ?
A demo device is use to show the capabilities. It was a special feature that enabled a real phone and a program to restore itself. It was a special feature that enabled a real phone and a program to restore itself. Where a regular phone you get when you buy the phone in official rate.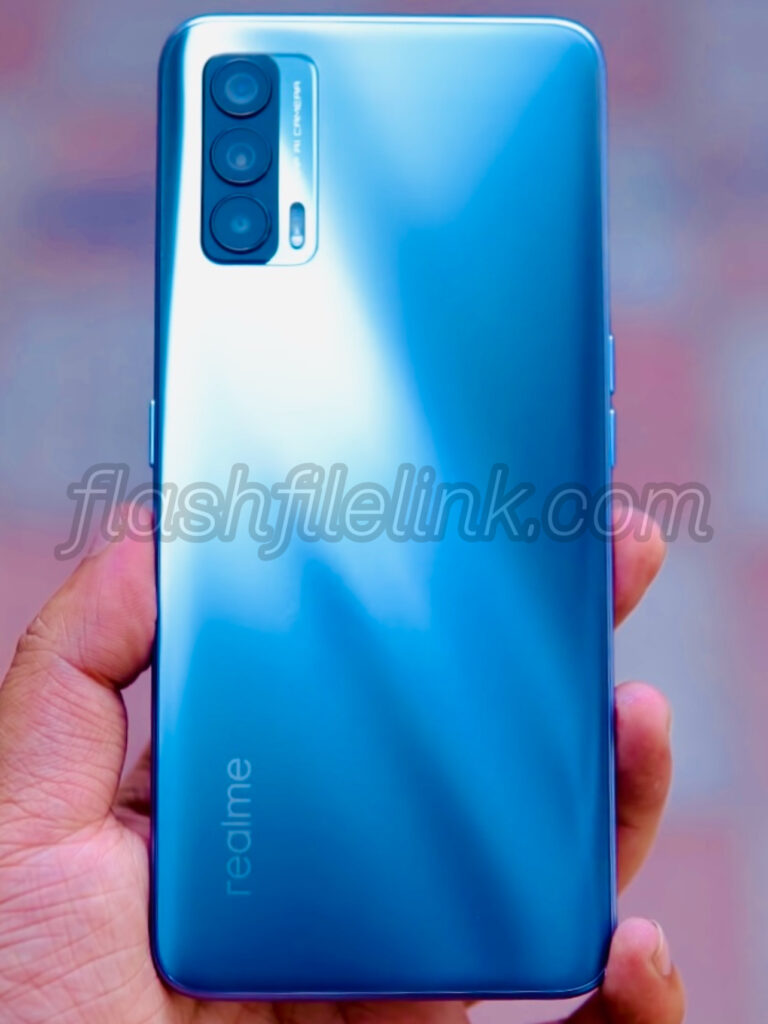 Phone Model:

Realme

X7

Service Type?

Demo Remove Service

Phone Cpu Chipset:

Mediatek; MT6853

Android version:

Any

Android

Version

File Uploaded:

Google Drive.

Flash File Status:

Not Free Only

Paid
DEMO REMOVE
Realme

X7
---
CONTACT US TO GET ONLINE HELP FOR ANY PROBLEM?
Thanks for downloading Realme X7 demo reset file If Realme X7 demo reset file does not work on your smart mobile phone, you can call our call center and tell us about your mobile problem. We will solve the problems of your Android mobile using any desk or TeamViewer software online. call center phone number +? 01850949533 ? 01970949533
To fix your Realme X7 demo device without any box dongle. Some devices don't need to disassemble the back part, and some devices need test point, don't want any official service using this file, offline support you don't want any tool box dongle like CM2 dongle, UMT dongle, unlock tool, EFT tool. MRT Key, Pandora Box, Chimera etc.
REALME X7 DEMO PASSWORD PATTERN REMOVE TOOL AND DRIVER
Drivers and tools are a type of system software that supports the physical hardware of the operating system or that makes the hardware work on the OS for the user. To remove demo pattern password FRP before any smart phone on your PC you need to first install the required files of tool and USB driver then process the job. Without drivers your smart phone won't detect boot on your PC. So download the USB drivers, flashing tools and install them on your PC to get ready to move the demo.
REQUIREMENTS TO UNLOCK REALME X7
You Need A Windows PC Or A Laptop In Any OS.

You Need A Good Quality USB Data cable [as possible use the original cable for better performance]

7 Zip or WinRar

Demo Remove Tool.

Remove REALME X7 Demo Pattern Password FRP File.

Latest Qualcomm USB Driver.

Battery backup charge at least 30% required

Team Viewer ID if remote assistance is needed [Extra]
HOW TO REMOVE REALME X7 DEMO?
Where users either get stuck in demo mode. If you are among those set of users, this guide will help you follow for complete instructions. Then you can remove it by our in this file we provide all necessary demo remove tools and all instructions of driver how you can remove if you know. If you can't, like all our clients you can take our help.
Help Service
If you find that any of our demo files are not working properly on your mobile phone, contact us and tell us about your problem, we believe we can solve your problem as soon as possible. If you are looking for any firmware, stock ROM, or flash tool that is not listed on this website, you can report it from the contact above. We will upload to this site as soon as possible.
Warning ⚠️
Flashfilelink.com is not responsible for any damage to your device(s) while following this guide, so please proceed at your own risk. However, we will be happy to assist with any issues to the best of our ability.