HOW TO FLASH YOUR SMARTPHONE BY TUTORIAL SP FLASH TOOL all Mtk CPU flashing tutorial must be backup your phone store backup your phone contact photo video all impotent notes. after flashing your phone.
Process 1: download the latest firmware and MediaTek Mtk USB driver and install it after your Windows or laptop or mac.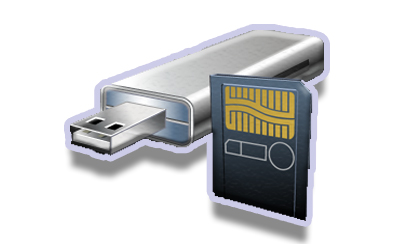 Process 2: you're smartphone power off after disconnecting your smartphone battery connecting.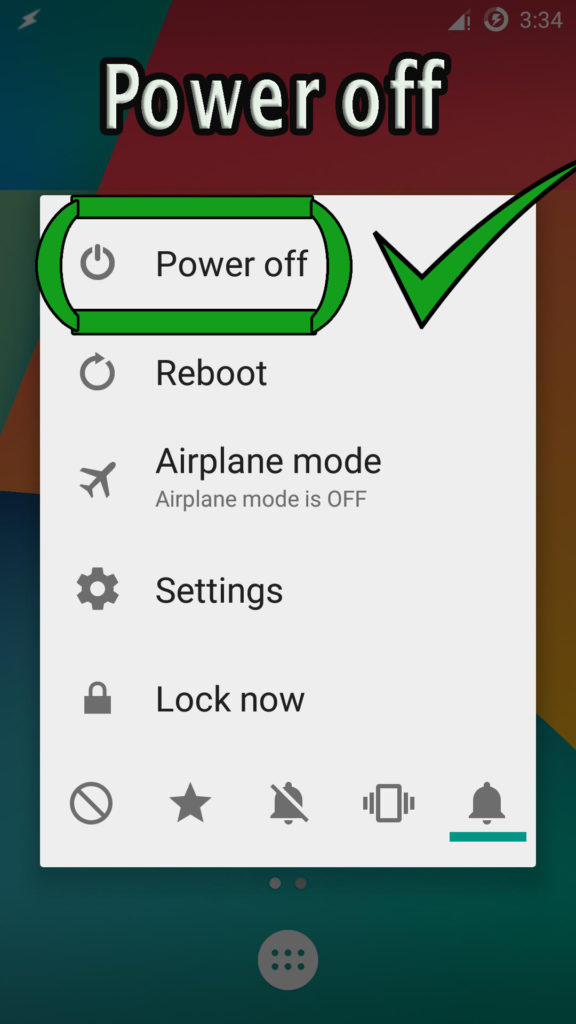 Process 3: download update flash file after the same version firmware your smartphone then extract the firmware after your windows or mac.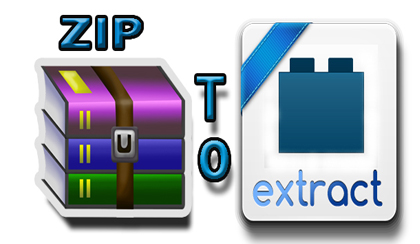 Process 4: download the sp flash tool folder after open the extracted folder.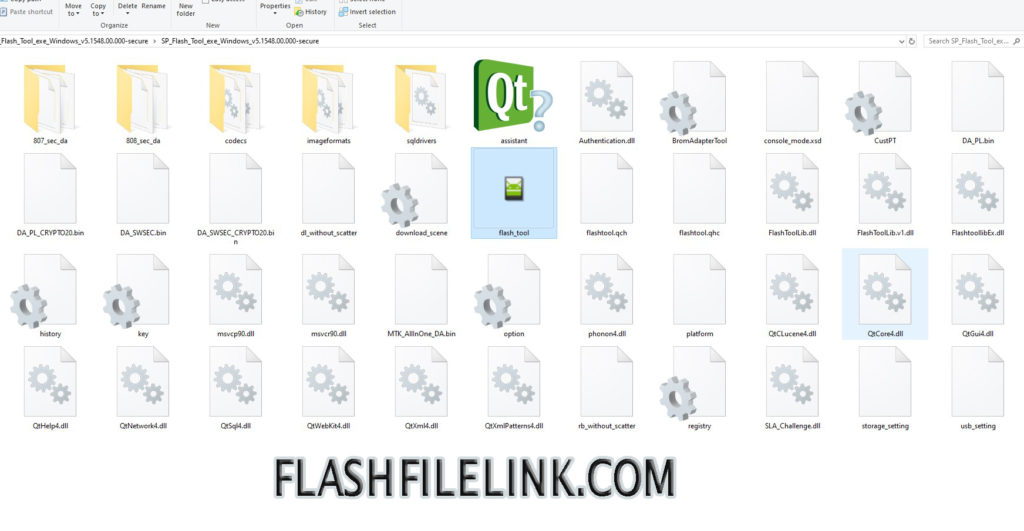 Process 5: how to open from the folder flash_tool.Exe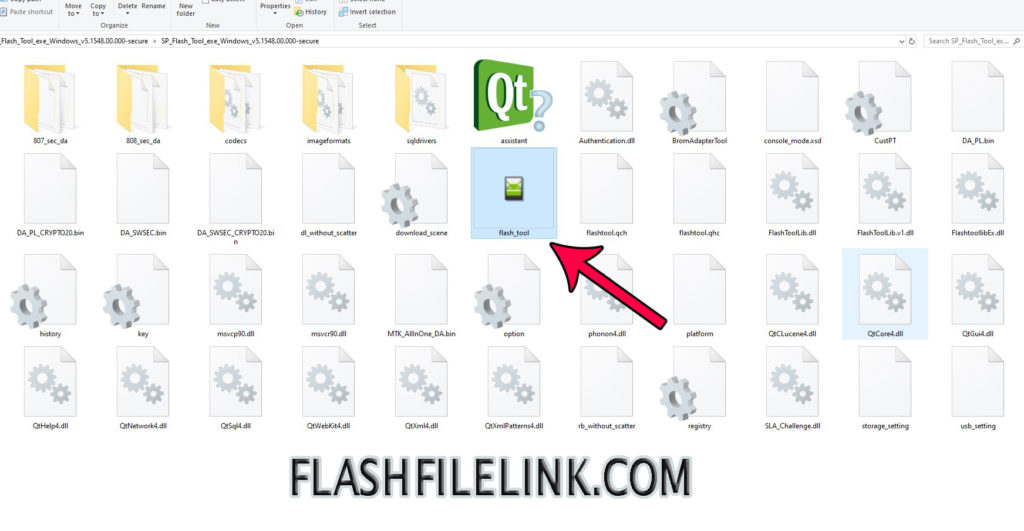 Process 6: now open Mtk MediaTek smart tool after Click the download button.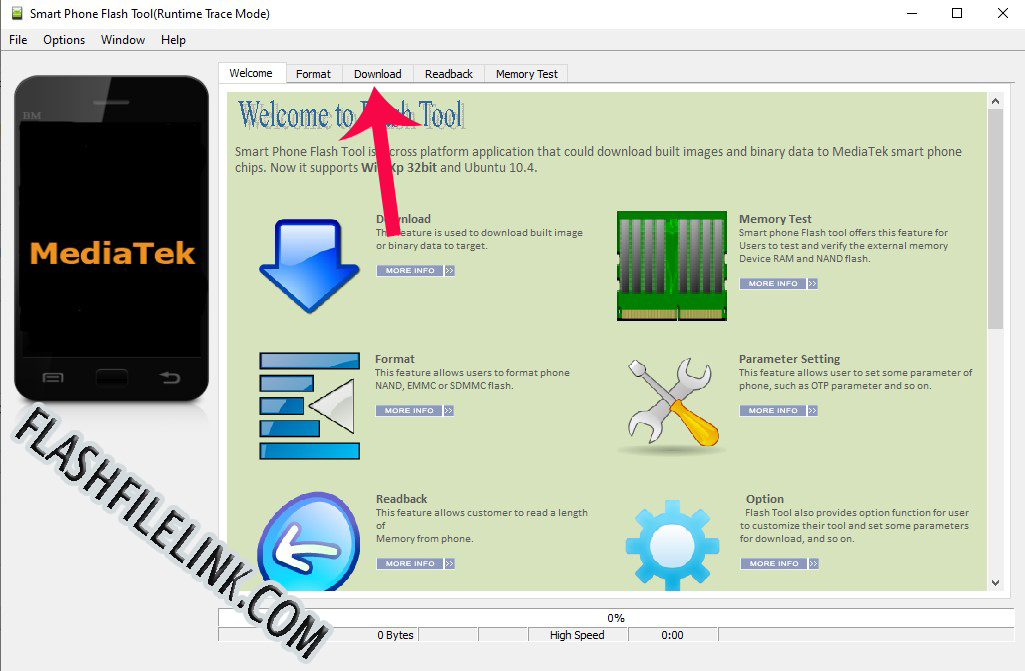 Process 7: now click the sctter_loading button after loading the update firmware.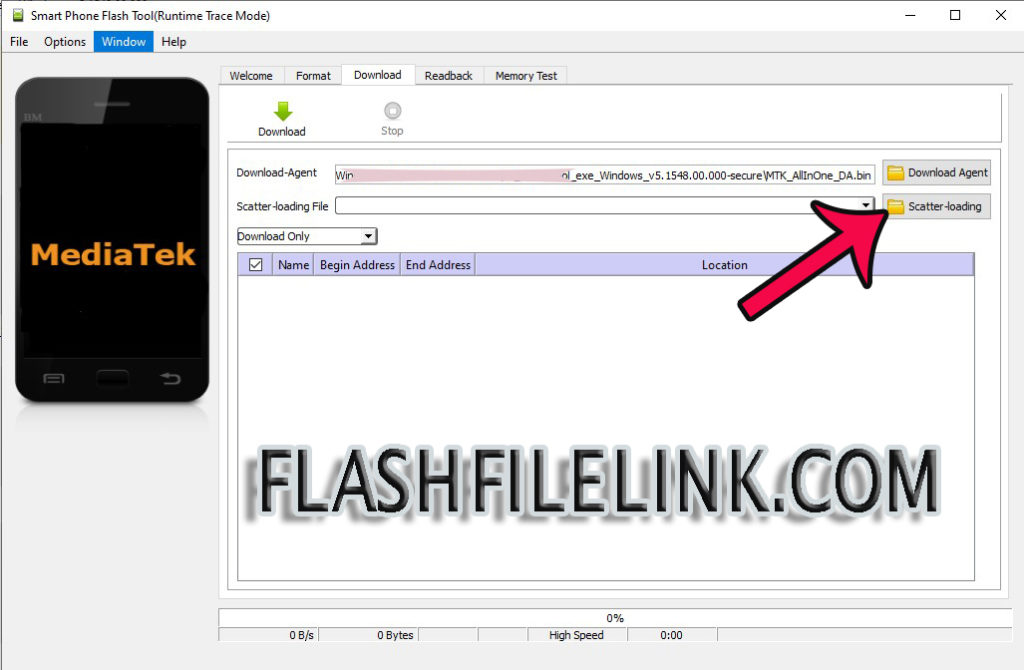 Process 8: must be selected anddroid_scatter.txt firmware folder.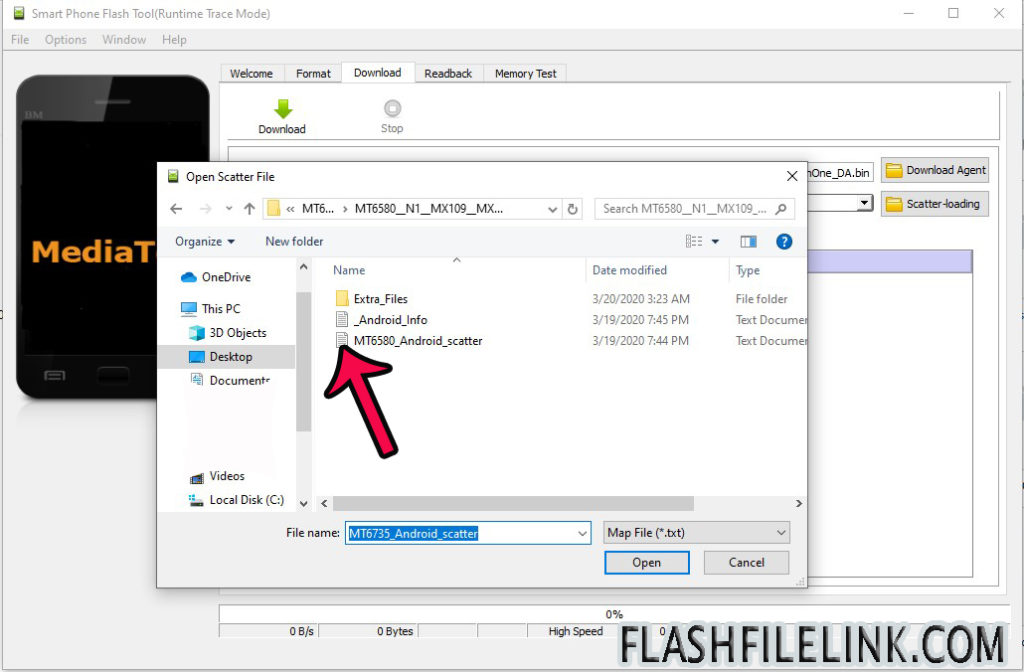 Process 9: click sp flash tool or click the download button after starting your phone flashing process.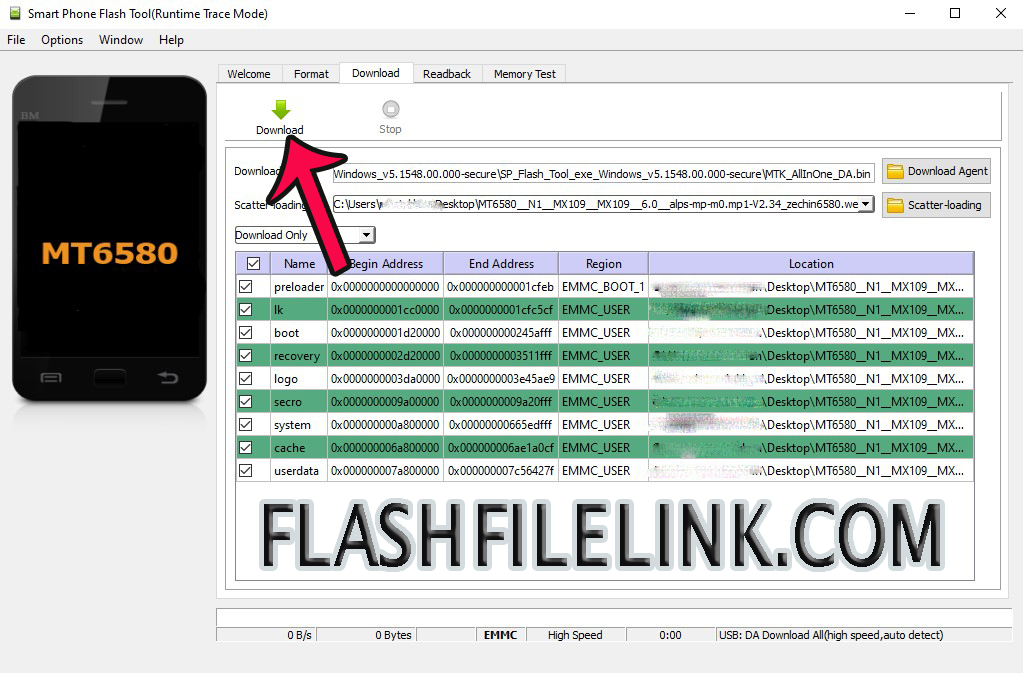 Process 10: your smartphone USB cable connection or your phone press the side plus + or – button click or swipe to 5seconds after following USB driver connect your windows or mac after finally flash your phone.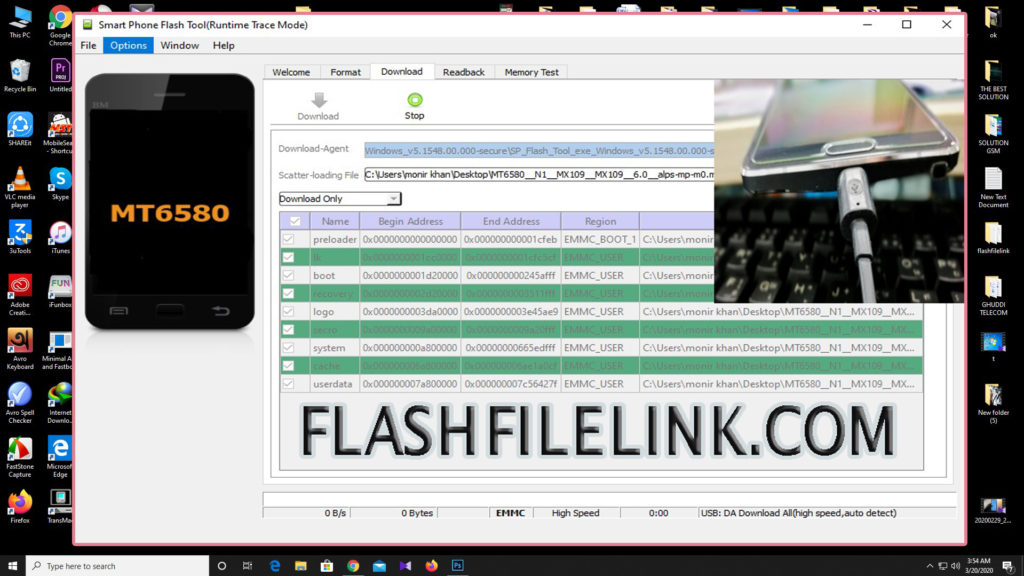 Process 11: you are phone update success after the complete flashing process.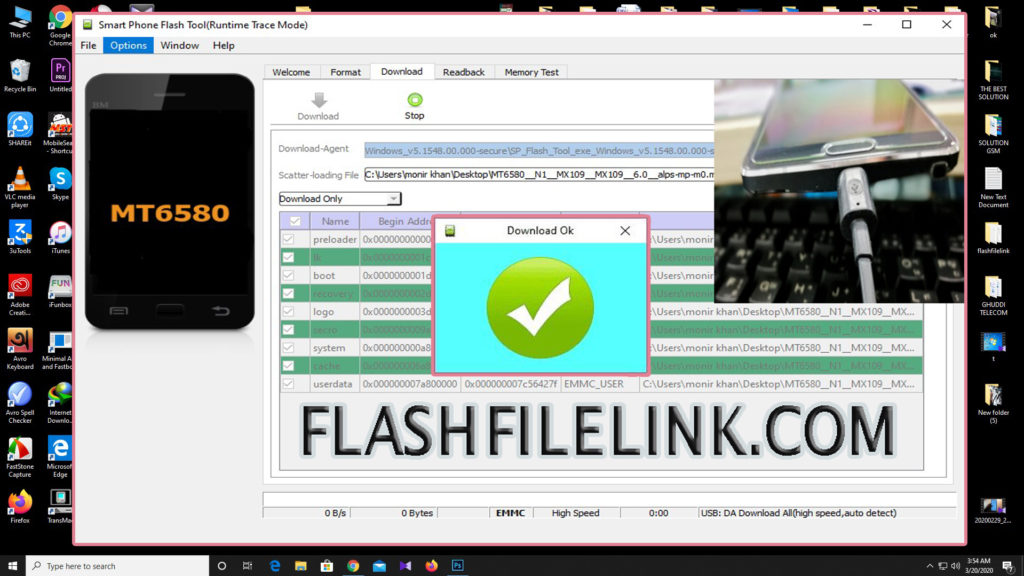 Process 12: disconnect your phone after on your smartphone close the sp flash tool.